Store Manager Job Description
May require a bachelor's/master degree or its equivalent at least 10 years of experience in the field and in the similar industry.
Familiar with a variety of the field's concepts, practices and procedures.
Rely on extensive experience and judgment to plan and accomplish goals.
Lead and direct the work to others.
Typically reports to top management.
The candidate able to maintain and adjust operations to stay within the corporate budget and make any changes necessary to sustain the projected profit margin for each quarter and year as well.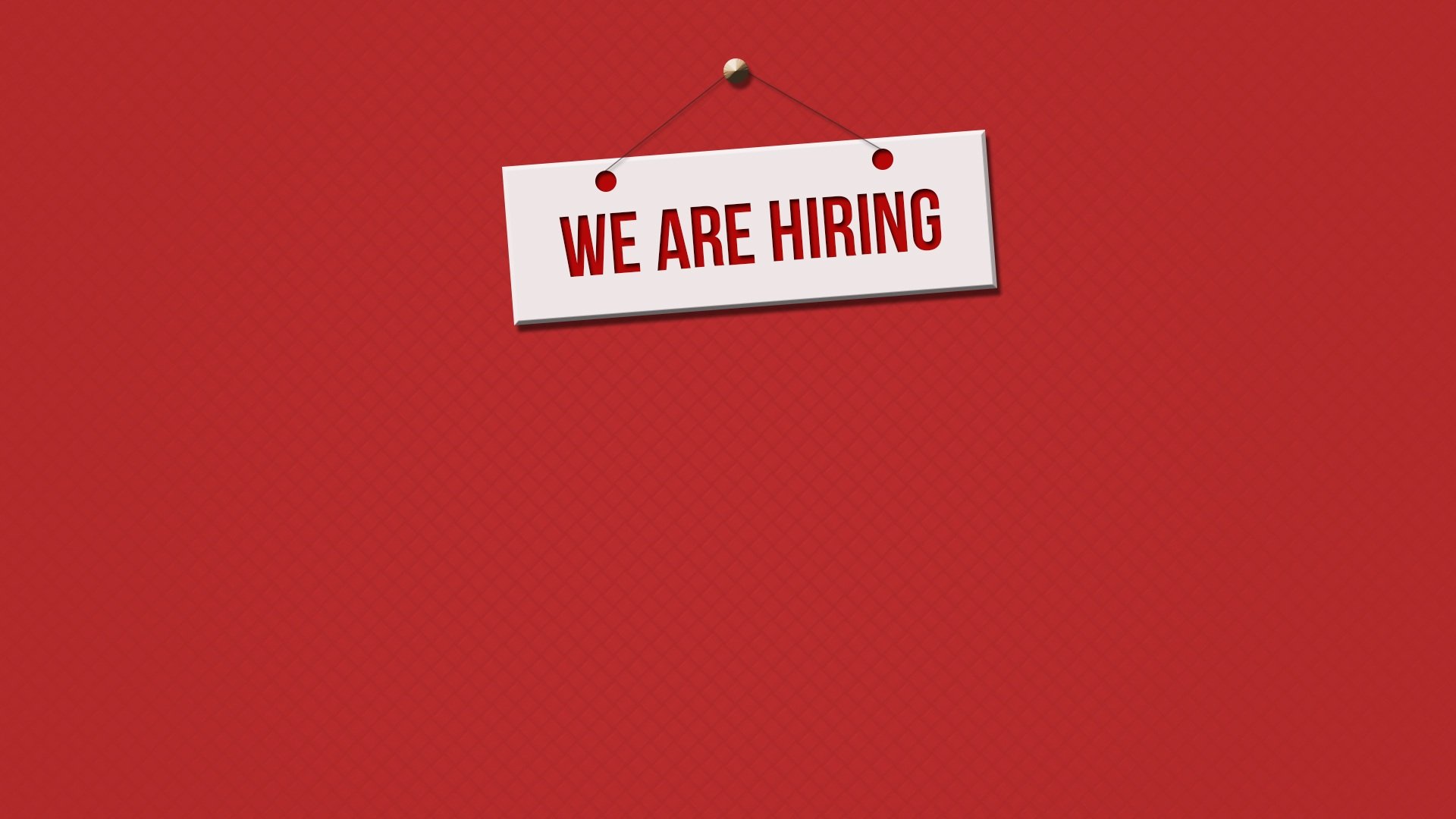 Responsibilities:
Complete store operational requirements by scheduling and assigning employees; following up on work results
Maintain store staff job results by coaching, counselling and disciplining employees; planning, monitoring and appraising job results.
Secure merchandise by implementing security systems and measures
Contribute to team effort by accomplishing related results as needed
Maintain inventory by implementing purchasing plans and staying in contact with vendors and sourcing team.
Manage all controllable costs to keep operations profitable
Manage stock levels and make key decisions about stock control
Respond to supplier complaints and comments
Forecast staffing needs and develop a recruiting strategy to provide optimal staffing in all areas.
Preparation of MIS for stores located at different locations, consolidation and presentation to Management.
Store Manager top skills & proficiencies:
Expert in Store Management
Expert knowledge of Fabric
Expert knowledge of MS Office tools
Analytical Mind
Ability to Motivate Others
Ability to handle team size of 15-20 persons
Quick Learner
Multi-Task Skills
Team Player
Market Knowledge
Results Driven
Strategic Planning
Management Proficiency
Budgeting
Leadership
Candidate having MBA degree in Operations Management -Inventory Management
Candidate Having MBA Degree in Supply Chain Management and Experience in related Field
Candidate having Diploma in Inventory Management and Experience in related Field
More Information
Salary Offer

Up to 10.00 LPA

Address

Ahmedabad

Total Years Experience

5-10 Years

Qualification

Graduation or Post Graduation