We at Eyes on Jobs understands the need of prospective employee and employer and work out the best solution. We act as enabled platform for potential client to pave the right direction. We assure highest customer satisfaction at every stage of the process of recruitment for both the future employee and employer.
EOJ has a strong network of hiring corporate companies for which we provide talent according to their requirement. We arrange preliminary sessions to adjudge the inclination of the future employee and guide through available choices of jobs. EOJ has strong pool of talent across all domains to cater demands in present scenario. Our professional workforce will get in touch during your search for suitable employer or employee. We provide consultancy in most of areas like Fashion, IT, Manufacturing, Marketing, Consumer and Services, Infrastructures, Logistics, Financial Services, Hospitality, Retail, Media etc. and at every level viz. Entry level, Middle Management and Top Management according to Hierarchy of the Organisation.
EOJ carry out the whole process using tried and tested customised methodology for each every area and select the accurate choice most of the time. This has earned Eyes on Jobs a trusted name in the field of Human Resource Services and this trust keep us delivering our finest service.

mohit
Back-end Developer
We started using Eyes Son Jobs few years ago, during our experience we found it an excellent portal where a huge pool of qualified CVS are placed, easy to search, find, communicate and approach candidates.
pardeep
Graphic Designer
Personal assistance with great efforts from the staff is always provided, Eyes Son Jobs participated in facilitating the recruitment process in terms of timing,
Eyes Son Jobs is a great platform for talent sourcing,  specialties is available, and the site is very much user friendly. The team is very helpful!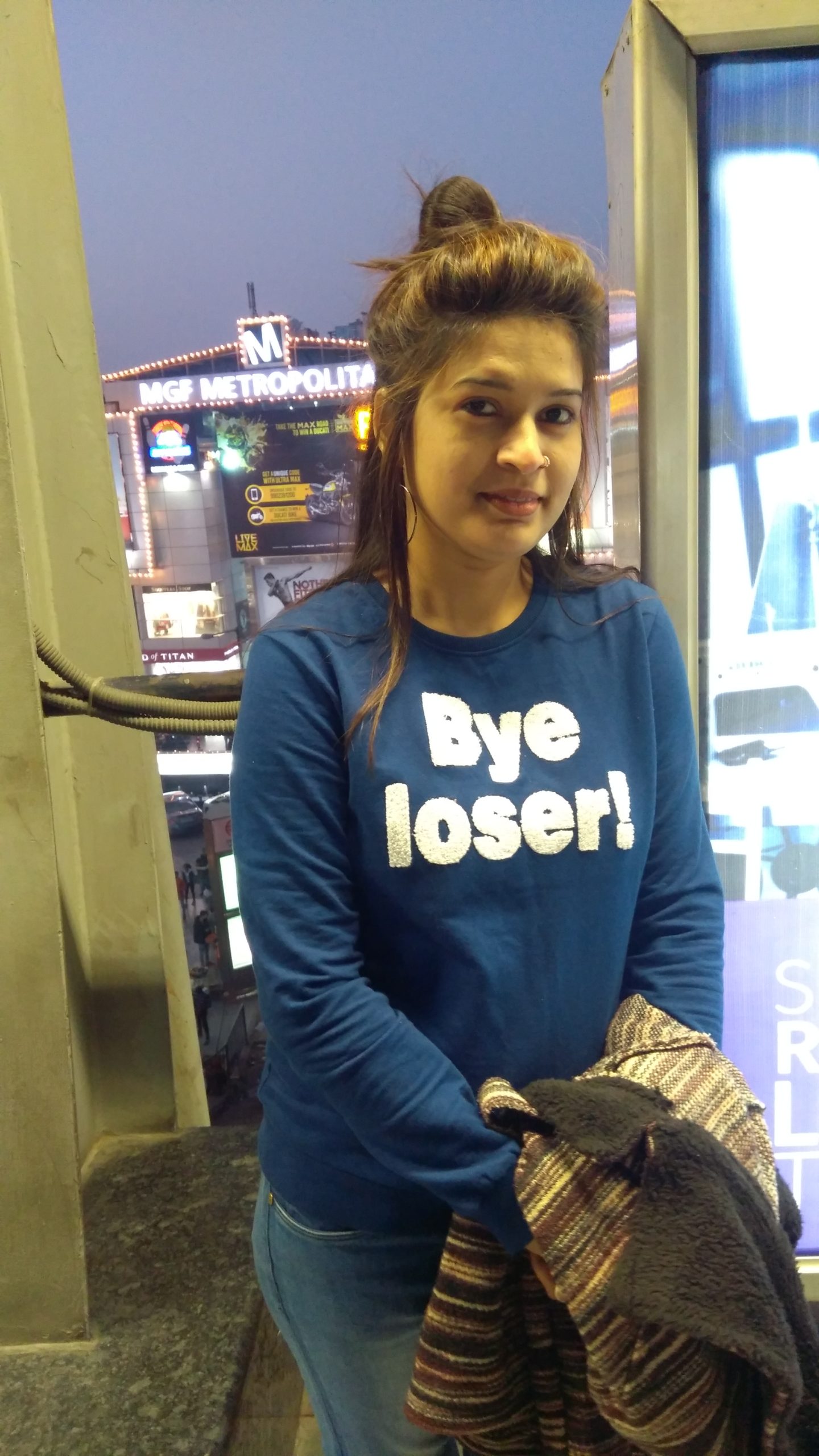 I have dealt with various recruitment portals but the kind of services Jobmonster offers are outstanding. The portal is very user friendly and quick in responding to the user's requirements.
aman
Finance
I'd like to add that Eyes Son Jobs is very user-friendly in terms of searching resumes. There is no doubt, if you wish to attain your business goals by hiring expert resources, then Eyes on Jobs is 'THE' partner to start with!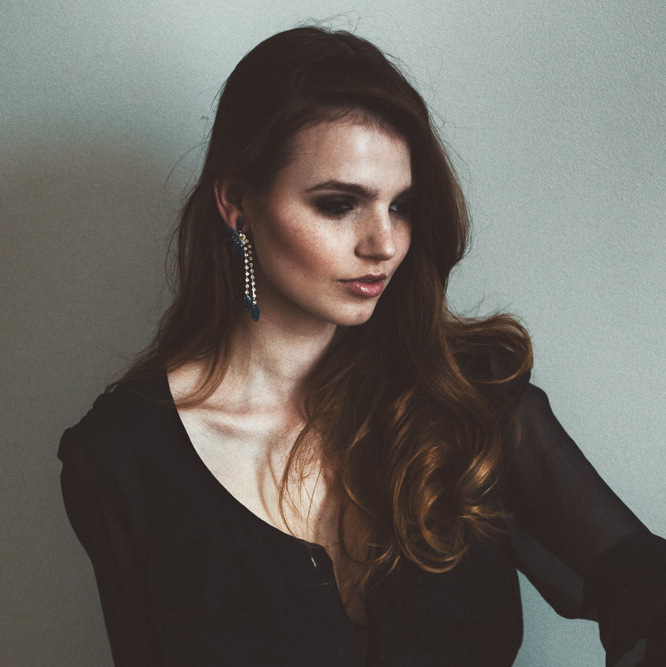 My experience with Eyes Son Jobs has been incredible. They have a comprehensive database with a varied range of profiles spanning nationalities and professions.
What Eyes on jobs Offered
Easy Search, Many Options, Many Design, We Care, Save Time, One Job – Many Locations
Easy Search: Just a click, you are closer to your success. We provide an easy option to search and choose your dream job
Many options: You will find many options for jobs in different fields. No option is less.
Modern Design: With everyday changes in all sectors, our design is also modern to help you find the desired job quickly.
We care: We care for you. For any queries regarding job search, you can contact us career@eyesonjobs.com
Save Time: Time is precious. Let's not waste it. Save time by creating your account and easily finding a job here.
One Job, many locations: No space constraint, so just click on the button to find a job in many locations.